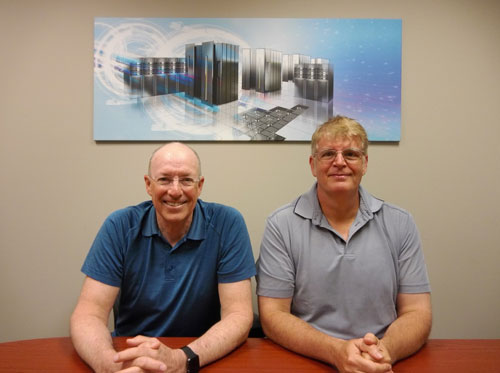 Don Thimsen and Tom Williamson
Founders
Don and Tom founded DTS Software in 1991, quickly establishing DTS as the leader in enterprise storage management technology across a number of mainframe operating systems. Don and Tom are passionate about developing innovative technology and market leading products for the mainframe systems software sector. Don and Tom are accomplished technology innovators, building and selling one enterprise software business prior to DTS and having invented the dynamic disk space recovery and volume pooling technologies. Don and Tom are interested in pursuing solutions to new technological challenges, so please share your mainframe technical problems.
info@dtssoftware.com
Tara Velozo
CEO
Tara is the CEO of DTS, having joined in 2013. Tara is a 20 year enterprise software veteran who has a wealth of experience across the mainframe software sector. Tara has been instrumental in solidifying DTS as the market expert for mission-critical storage migration and management software for mainframes.
info@dtssoftware.com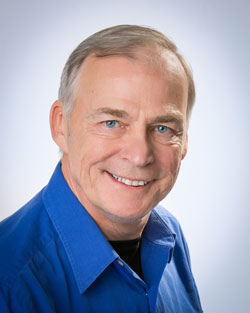 Steve Pryor
CTO
With a background spanning more than 30 years in z/OS software design, development, and support, Steve brings a wealth of experience and expertise to managing DTS' development efforts. Prior to joining DTS in the early 2000s, Steve made important contributions at several mainframe software vendors, designing and implementing major products and components. Steve is a frequent speaker at SHARE and other industry conferences and has lectured on storage topics both domestically and internationally.
info@dtssoftware.com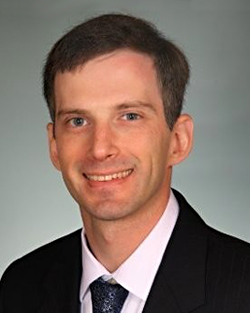 Dave Outterson
CFO
Dave joined DTS as CFO in 2022, bringing extensive financial management experience including ASC 606 revenue, audit, and digital transformation. Prior to DTS, Dave held a variety of finance leadership roles at Cisco and Ernst & Young. He earned his master's degree in Accounting from North Carolina State University and is a licensed CPA. Dave served in the U.S. Army from 2000 to 2003.
info@dtssoftware.com
About Us
We are recognized worldwide as a leader in enterprise storage management technology.
DTS Software, LLC.
4350 Lassiter at North Hills Ave.
Suite 230
Raleigh, NC 27609