Click here for our message on COVID-19.

Pioneers & Innovators
We invented the dynamic disk space recovery and volume pooling technologies. Read more →

High-Quality Software
Proven & consistent development methodologies result in software products that are fully integrated with one another. Read more →

Simple to Install, Easy to Use
The elegant architecture & design integrity of our software products allows us to provide powerful system-level storage policies and high functionality. Read more →

Robust, Reliable, Scalable
For decades, our software has worked reliably in mission-critical, highly demanding production environments. Read more →

Trusted by Forbes Global 2000
We have over a thousand satisfied enterprise-size global blue-chip customers that have been with us for decades. Read more →
Tender Loving Support
Our customers say we are quick to respond and are very helpful and supportive. We know our customers by name. Read more →
Ensure accuracy and reliability of your SMS configuration
SMSDEBUG provides the z/OS storage administrator with an invaluable tool for ensuring the accuracy and reliability of one of the system's most critical resources – the SMS Configuration. SMS controls the creation, attributes, and placement of every single file in the system, as well as all disk and tape volumes and backup and migration policies. Despite its importance, however, the SMS configuration is often badly neglected – ancient ACS routines remain unchanged and untested, and incorrect, redundant, or obsolete construct proliferate, resulting in misallocations, poor storage use, and job failures. With SMSDEBUG, storage administrators can be certain that the SMS configuration is accurate and up-to-date. Read more about SMSDEBUG.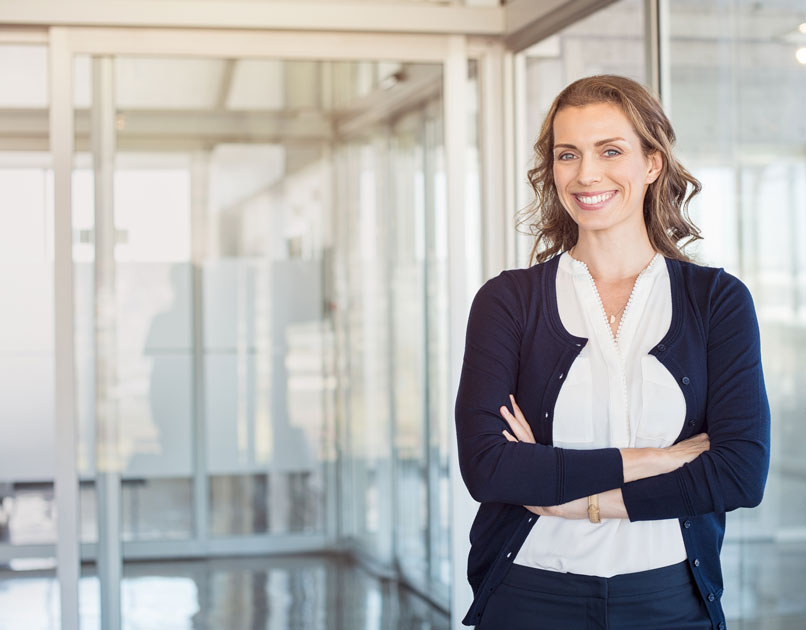 Easy-to-understand logic trace of ACS routine execution

Automated, simple, accurate ACS test case generation and side-by-side comparison

SMS Configuration Audit Trail and robust SCDS comparison to ACTIVE configuration
Webinars
DTS periodically schedules 30-40 minute webinar sessions about our products and/or product features. We also have a library of previous webinars for your review.
Please join us for our next scheduled webinar, titled "An Introduction to z/OS® Utilities", scheduled for Tuesday January 25th at 11:00AM ET / 10:00AM CT.
Reviews
Just a few of our satisfied clients:
REVIEW 5/5
★★★★★
Reliable Support
"The DTS support staff is always there – we always get a 'live', competent and quality tech to assist us. They are true general DASD experts – they frequently provide DASD-related assistance beyond the scope of their products."
REVIEW 5/5
★★★★★
Extraordinary Service
"The service we have received from DTS Software, today, has been above and beyond any expectations we could have had for a vendor. From the materials provided this morning, to the conference call, to the FAX – and the many, e-mails in between – thank you all so much for setting the standard."
REVIEW 5/5
★★★★★
Invaluable Tech Support

"I Love your Tech Support. Keep up the good work!"
DTS Software Download Library
The Download Library is restricted to registered customers and companies trialing DTS products. To request authorized access, please complete the Registration form. DTS customer support will review your request. Upon approval, you will receive access notification by E-mail within one business day. In large enterprises, the most complex and mission-critical business applications are entrusted to z/OS because of its unrivaled security and reliability. In any complex environment, however, unexpected errors and unplanned failures are bound to occur.
read more